What's MaXi-Race?
MaXi-Race, the award winning trail running contest from Annecy, France, is coming to Jiangshan, China. This first event is due on the 26th of November 2016 with Huway.com as its main partner and will see up to 1500 runners.
The Salomon Gore-Tex MaXi-Race of Annecy, it is more than 6000 runners and over 100,000 spectators, and it keeps growing. It is first of all, one of the most important trail running rendezvous around the world, taking place around the Annecy Lake, with the objective to provide an experience for athletes of all levels. The event offers up to 8 tracks for everyone, starting with the 4km climbing to the 86km and the children's race.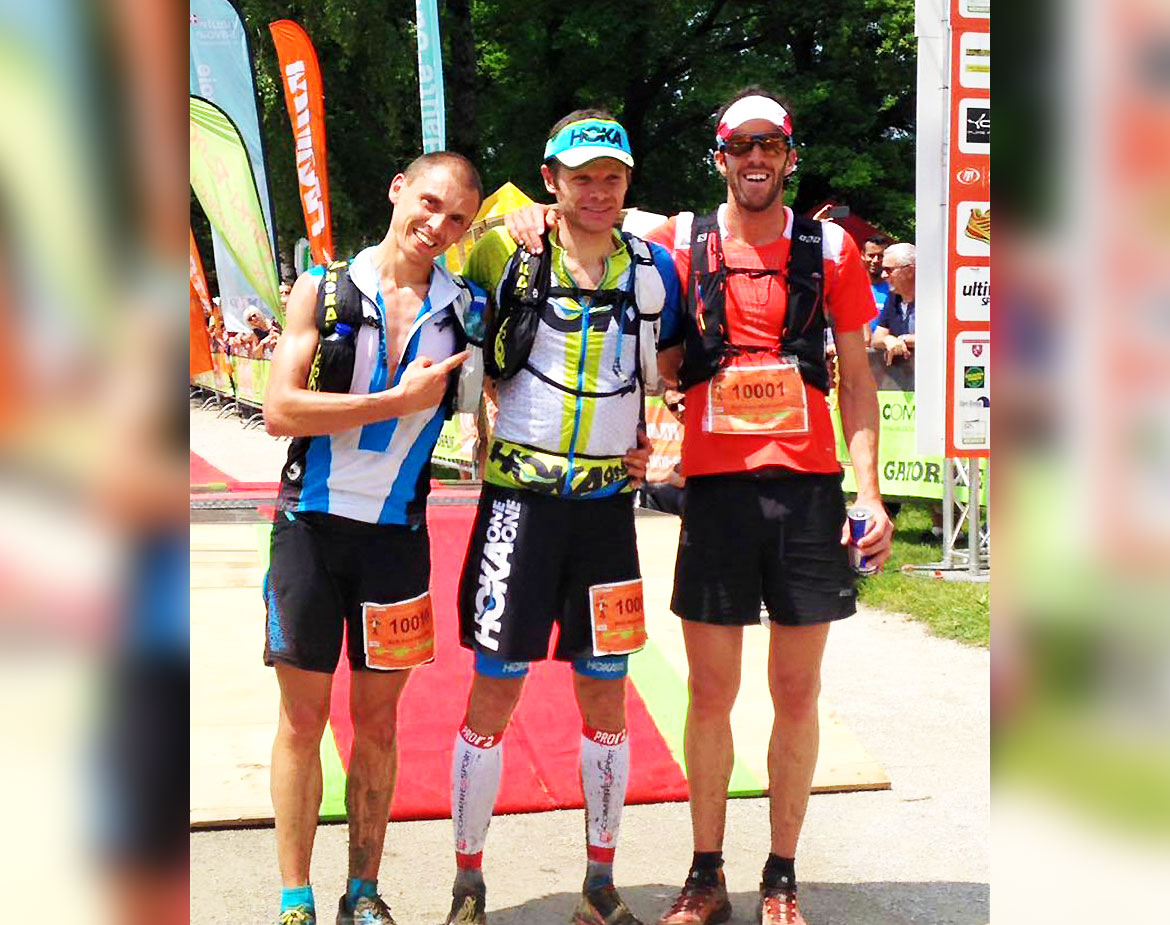 From MaXi-Race Annecy to MaXi-Race China
Now, the breathtaking landscapes of Jiangshang, Zhejiang province, are about to host their very first Chinese MaXi-Race with up to 1500 runners on the 26th of November 2016, competing over two tracks of 60 and 105km, throughout some of the most beautiful landscapes China has to offer.
Furthermore, this edition of MaXi-Race China will see 5 of its participants rewarded with complimentary tickets for the upcoming Salomon Gore-Tex MaXi-Race Annecy (full round trip, fine accommodation, site inspection with MaXi-Race Director and MaXi-Race press conference), two of them being the male and female winners of the Jiangshan MaXi-Race 105km group, and 3 of them being chosen among runners.
For more information, join the MaXi-Race China Facebook page at: https://www.facebook.com/maxiracechina and Twitter at: https://twitter.com/MaxiRace_China
Also, please follow us on We Chat: MaxiRace